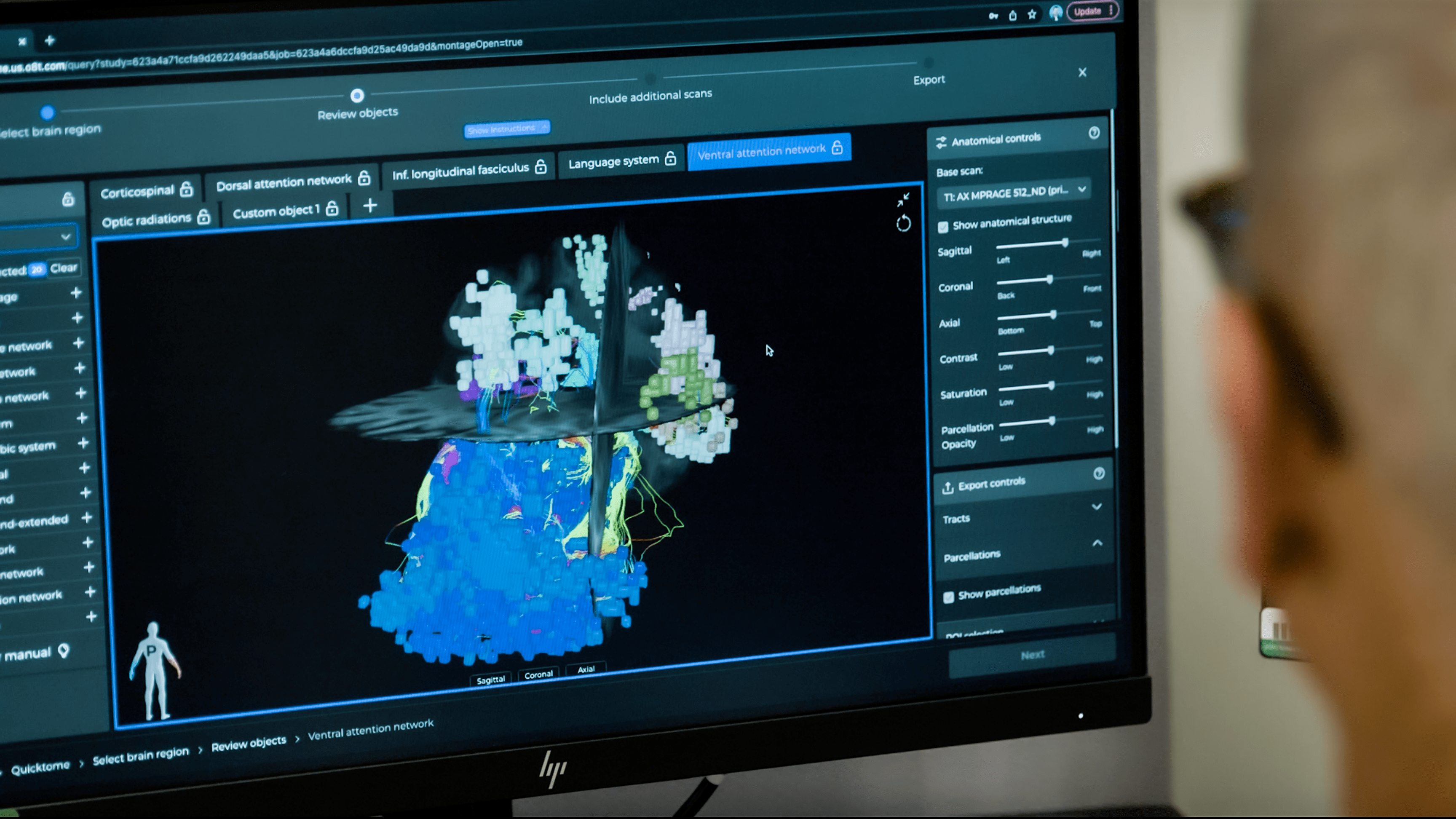 Connectome of the Week is an educational video series featuring real-life clinical case reviews presented by leading physicians from around the world.
Select an episode below to see how pioneers in the field of connectomics are using personalized brain mapping to inform clinical decision-making prior to life-changing therapies such as surgery.
These insights are powered by Quicktome, Omniscient's Personalized Brain Mapping platform.
Get in touch
Please feel out the form below if you have any questions, or have an interesting case you would like to present as part of the Connectome of the Week series.